Virtual Professional Learning
Ensure equity and excellence in teaching and learning… virtually!
Today's teacher face unique challenges related to delivering instruction and engaging with students. Districts need to adjust to the new reality of teaching and learning in order to support and retain great teachers, and ensure that all students continue to experience great teaching and learning.
Just as teachers are designing new models of learning to meet their students' success, schools and systems need to provide professional learning support for teachers, coaches, and leaders to ensure they are not working in isolation, but are collaboratively adapting and continuing to work toward a common vision of excellent teaching and learning every day.
We are now offering high-quality professional learning you've come to expect from Learning Forward in a virtual learning environment. Our virtual professional services help teacher leaders, coaches, mentors, and school leaders lead and facilitate virtual professional learning that reflects best practices in both adult learning and online learning.
We are offering virtual professional learning opportunities to support:
With students and educators learning in virtual or blended environments, professional learning design and implementation must reflect best online design practices and meet the needs and desired outcomes for adult learners. We help teachers, coaches, and leaders implement strategies for designing and facilitating virtual professional learning that is aligned to the Standards for Professional Learning, is supported by research on adult learning theory, and uses best practices in a virtual context.
Give your teachers, coaches, and leaders the professional learning they need to make this school year the best it can be for all students.
Contact us to learn more: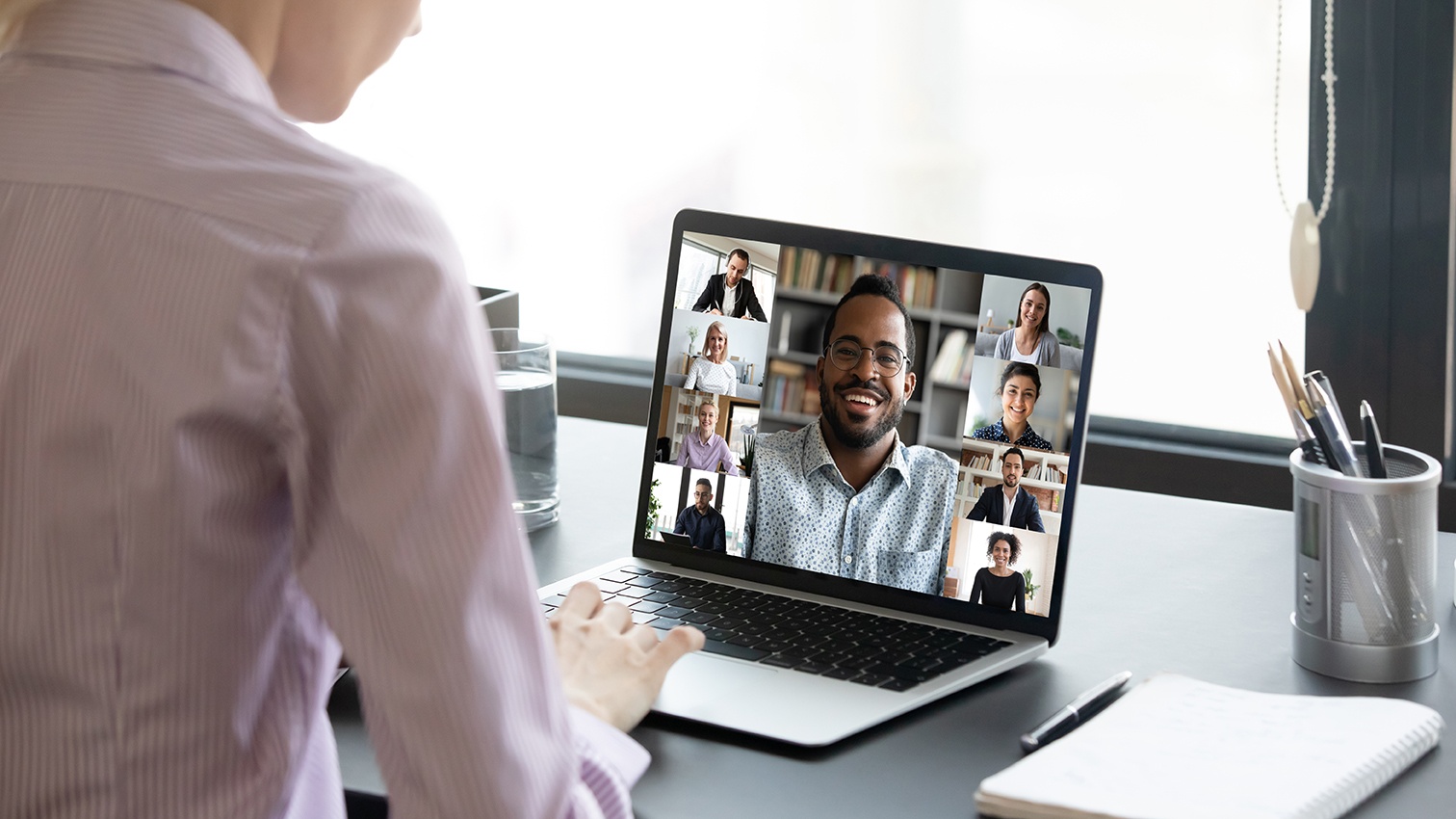 Our virtual professional services support includes:
Coaches Academy
Effective coaches influence teaching, student learning, and school culture. Learning Forward is the leader in developing school- and district-based coach...
Mentor Teacher Academy
Beginning teachers in any system need an experienced, knowledgeable mentor to help them navigate their first years in the classroom...
Content-Based Coaching
Learning Forward's content-based coaching program integrates deep content knowledge and pedagogy with best practices in instructional coaching...
Professional Learning Planning
Establish a systemwide vision for adult learning. An up-to-date comprehensive plan for professional learning is essential for ensuring your efforts result in change that gets...
Our Approach to School Leadership
School leadership matters. Effective principals are instructional leaders who ensure that high-quality teaching...